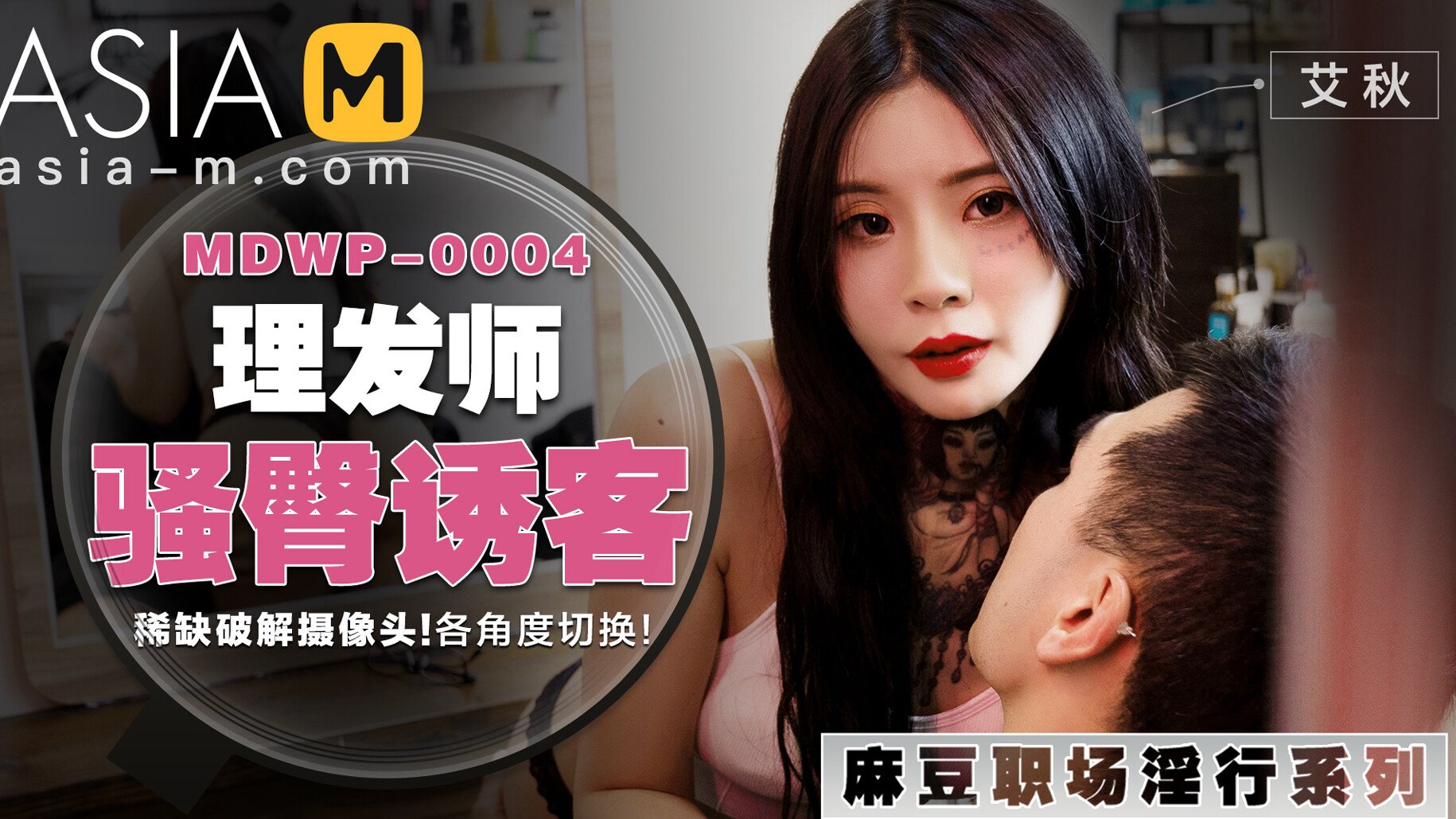 The Erotic Barber MDWP-004 / 理发厅 骚臀诱客 MDWP-004
A man arrives late to his appointment at the hair salon. He have made an appointment with a hair stylist that he knows. However, he cannot keep his eyes off her because of the way she is dressed. After everyone have left, she decided to make up in the hair salon with him.
Kinky60
I have vanilla sexual tastes and prefer sex in bed rather than in the barber shop. Sorry guys!
2022-07-27 11:37:42
|
0
|