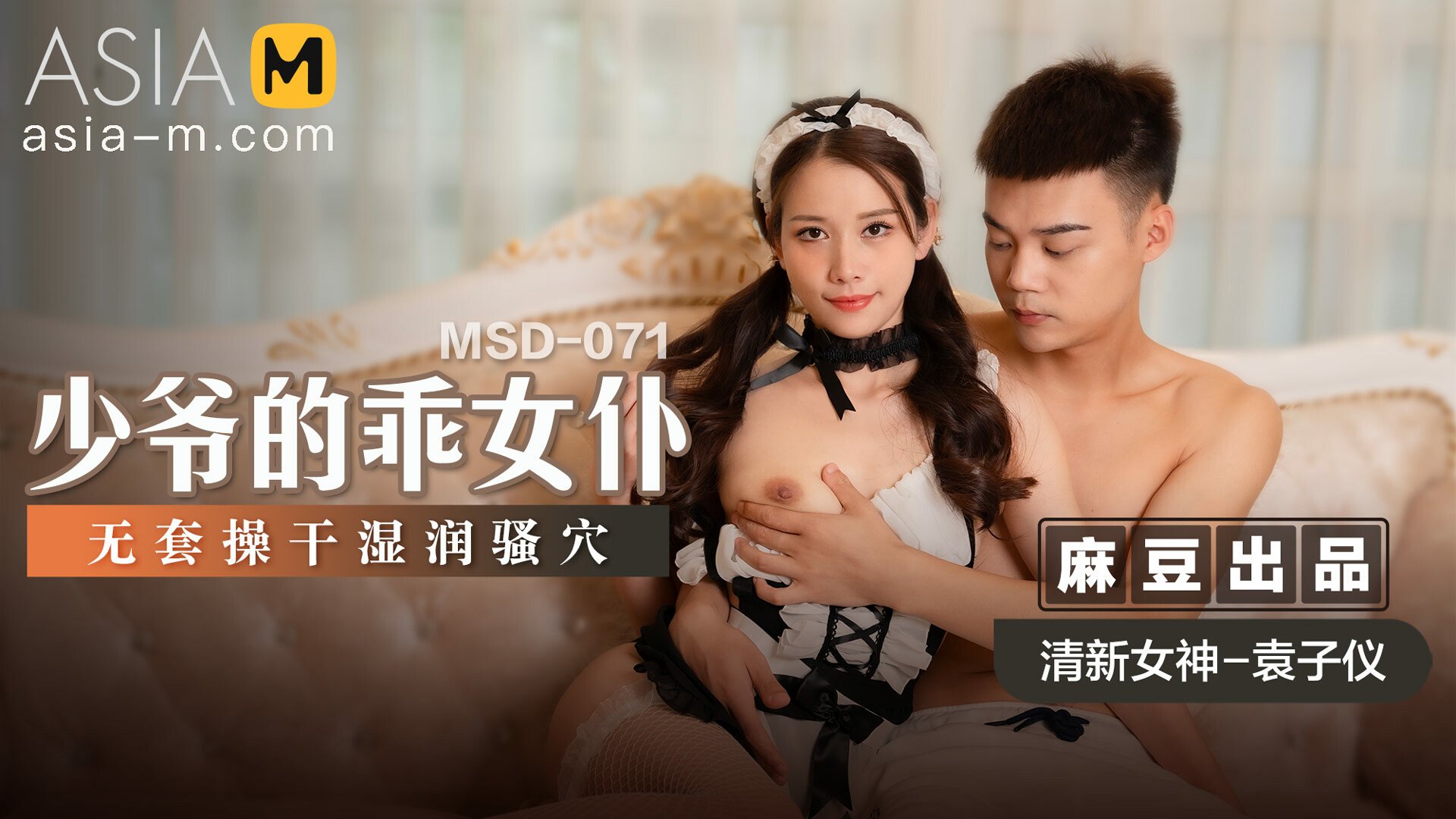 The Young Master's Maid MSD-071 / 少爷的女仆 MSD-071
A young man hires a maid, but he wants more than just cleaning and ask more from his maid...
member-ACKi8k
I like that some of the models have a hairy pussy. Not everyone clean shaved. This video is one of my favorites .
2022-07-18 14:14:40
|
0
|